TRUSTS AND TRUSTEES SERVICES
A full range of Trusts and Trustee services available with one of the UK's leading Estate Planning companies. Join over 120,000 satisfied clients that have already used our services
TRUSTS AND TRUSTEES SERVICES
A full range of Trusts and Trustee services available with one of the UK's leading Estate Planning companies. Join over 120,000 satisfied clients that have already used our services
Our qualified team is ready and available to discuss your needs. From Estate Planning and Estate Administration to Tax Planning, we provide a fully bespoke service based on your specific needs and requirements
Our Estate Planning Consultants
We have written over 120,000 Wills and have over 30 years of combined specialist experience in the sector. We are, therefore, well qualified to give full advice including complex estate planning and advanced tax planning
All of our services are dealt with by our in-house fully qualified specialist legal teams, unlike many of our competitors who outsource many services to a third party
ABOUT OUT TRUSTS AND TRUSTEES SERVICES
There are many reasons why you might want set up a trust including reducing inheritance tax, protecting assets for beneficiaries or to even give you an income in your later years. The types of trust we can help with include:

Discretionary Trusts; for receiving your residuary estate, manage when and how your chosen beneficiaries inherit or to ensure assets are protected and invested until such time that they are needed

Life Interest Trusts; for providing for a spouse, partner or dependant during their lifetime but ensuring the fund ultimately passes to your chosen beneficiaries (see Protective Property Trust video)

Vulnerable Beneficiary Trusts; for managing the inheritance of a beneficiary whose circumstances may dictate that receiving funds outright would be unwise either because of their personal or financial circumstances or simply to ensure they have assistance in managing the fund to achieve the best long term financial solution.

Life Insurance Trusts; to receive a life policy payment on death and avoid paying unnecessary inheritance tax or ensuring the fund is distributed in a way that suits the circumstances of all parties at the time of death.

Whatever your circumstance our experts can give you the advice you need so that the correct trust is put in place to achieve your desired outcome. This will involve helping you chose your trustees whether they are family members or a professional.

The extent of a trustee's responsibilities, and the complexity of the role, depends on the type of trust and the assets held. For example, a 'discretionary trust' trustee is not only responsible for looking after the assets and making suitable investments but also responsible for deciding when to make capital and income payments to beneficiaries. Trustees are also responsible for declaring and accounting for tax on trust investments.

Understanding this complex area of law can be difficult and seeking professional advice or appointing a professional trustee is often a sound and sensible recommendation.
​
Simpler Law is a leader in the field of Estate Planning, Estate Administration and Tax Planning services. With all work dealt with in-house by our qualified and dedicated teams, we are committed to providing the best planning solutions for you and your estate.
With more than 120,000 satisfied clients in the UK. We have a proven track record.
Speak with our team today to see how we can help you.
TRUSTS AND TRUSTEES SERVICES
Our Estate Planning Consultants will take the time to listen and understand your unique circumstances and what you would like to achieve. Our full advice and recommendation service ensures that your wishes can be fully met
Once you have made up your mind, we will issue you with our 'Terms of Business' fully explaining all our obligations in plain English and take you through the steps of your chosen service and collate all of the information we require.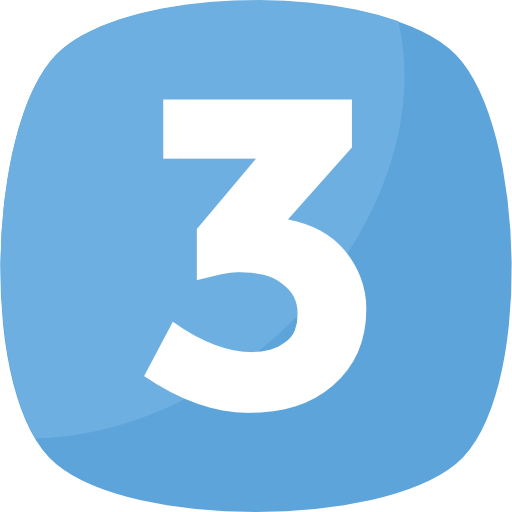 Once everything is agreed our in house legal team will then draft your bespoke documents, once these have been checked we will send them out to you. If we are appointed as Trustees we will also fully explain to you what our role is and we will be there to ensure your trust is correctly managed.