A full range of Estate Administration services available with one of the UK's leading Estate Planning companies. Join over 120,000 satisfied clients that have already used our services
A full range of Estate Administration services available with one of the UK's leading Estate Planning companies. Join over 120,000 satisfied clients that have already used our services
Our qualified team is ready and available to discuss your needs. From Estate Planning and Estate Administration to Tax Planning, we provide a fully bespoke service based on your specific needs and requirements
Our Estate Planning Consultants
We have written over 120,000 Wills and have over 30 years of combined specialist experience in the sector. We are, therefore, well qualified to give full advice including complex estate planning and advanced tax planning
All of our services are dealt with by our in-house fully qualified specialist legal teams, unlike many of our competitors who outsource their services to a third party
ABOUT OUR FIXED FEE PROBATE SERVICE
Probate is a generic term used to cover the legal process under which the authority to deal with the assets of the deceased is granted to the personal representatives of the estate. People tend to refer to 'obtaining probate' whether there is a valid Will in place or if the deceased has died intestate.
In fact there are a number of different 'Letters of Representation' that may be obtained depending on whether the deceased left a Will or not. The most common being as follows:

GRANT OF PROBATE
Used where a valid Will is in place and the named executors apply to take out the grant.

LETTERS OF ADMINISTRATION (with Will annexed)
Used where there is a valid Will but the executors named are unable or unwilling to apply for the grant, or a gift under the Will has failed and falls under the intestacy provisions.

LETTERS OF ADMINISTRATION
Used where there is no valid Will and the deceased has died intestate.

The process is sometimes also known as 'proving' the Will as the Probate Court will check the Will to see if it is attested correctly and appears to comply with the legislation contained within the Wills Act 1837 in respect of its validity.

OUR SERVICES
We offer 3 types of service as follows:-
Grant extraction
This basic service enables us to simply apply to the court for a grant on your behalf where you already have collected the estate information.

Simply Grant Service
We will liaise with all parties involved to obtain asset and liability information and carry out all pre grant work up to and including the court application.

Full Estate Administration
A totally inclusive service where we take on full liability for the administration of the total estate and distribution to all beneficiaries. This comprehensive end to end service includes collecting, insuring and selling any assets and dealing with all liabilities.
​
Simpler Law is a leader in the field of Estate Planning, Estate Administration and Tax Planning services. With all work dealt with in-house by our qualified and dedicated teams, we are committed to providing the best planning solutions for you and your estate.
With more than 120,000 satisfied clients in the UK. We have a proven track record.
Speak with our team today to see how we can help you.
FIXED FEE PROBATE SERVICE
Our Estate Planning Consultants will take the time to listen and understand your unique circumstances and what you would like to achieve. Our full advice and recommendation service ensures that your wishes can be fully met
Once you have made up your mind, we will issue you with 'Client Care Letters' fully explaining all our obligations in plain English and take you through the steps of your chosen service and all the information we require. We will also allocate you a dedicated case handler.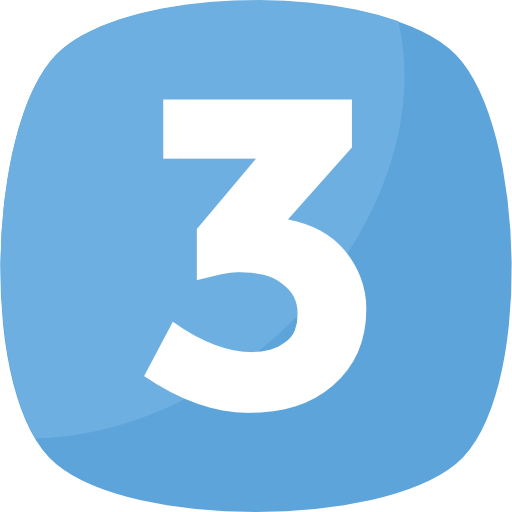 Throughout the process, your dedicated case handler will be in contact with you regularly, so you know how your case is proceeding and keeping you updated and informed at all times. Your dedicated case handler will also be your point of contact should you have any questions along the way.