A comprehensive Court of Protection service available with one of the UK's leading Estate Planning companies. Join over 120,000 satisfied clients that have already used our service
A comprehensive Court of Protection service available with one of the UK's leading Estate Planning companies. Join over 120,000 satisfied clients that have already used our service
Our qualified team is ready and available to discuss your needs. From Estate Planning and Estate Administration to Tax Planning, we provide a fully bespoke service based on your specific needs and requirements
Our Estate Planning Consultants
We have written over 120,000 Wills and have over 30 years of combined specialist experience in the sector. We are, therefore, well qualified to give full advice including complex estate planning and advanced tax planning.
All of our services are dealt with by our in-house fully qualified specialist legal teams, unlike many of our competitors who outsource many services to a third party.
OUR COURT OF PROTECTION SERVICE
The Court of Protection (COP) is there to help deal with matters and make decisions for those who do not have the ability to make the decisions for themselves. It can often prove a difficult experience when a family member or friend is unable to make their own decisions and it can prove difficult to deal with any assets that are in their name. This is down to the fact that the authorities can only legally liaise with an individual who is capable of making these decisions or who has the authority to act on their behalf. Where a Lasting Power of Attorney doesn't exist, the person looking to help, usually a spouse, partner or other loved one, must apply to the Court of Protection for a Deputyship order.

The majority of applications that are made to the COP are related to becoming the deputy of the patient with the end result being the same as that of an attorney under a lasting power of attorney, providing control over property and financial affairs. However, the deputy must also prove that they are fit for carrying out the role and so, during the term, they will be under court supervision.

There is also the ability to apply for instances where one-off decisions can be made regarding gifts or the signing of a statutory Will on behalf of the individuals. The applications can be complex as detailed assessments of the affairs of the patient will be carried out. Anyone who might be affected by the issuing of an order by the COP will be given the opportunity to have his or her say.

How can we help?

Our Court of Protection team are experts in this niche area of law. Because they deal with the Court on a regular basis they know exactly what is required for each application and can help arrange the assessments needed and complete the myriad of forms required to get the Order you need. This leaves you free to concentrate on looking after the person in need and ensures that you receive the Order from the Court in the least amount of time possible.
​
Simpler Law is a leader in the field of Estate Planning, Estate Administration and Tax Planning services. With all work dealt with in-house by our qualified and dedicated teams, we are committed to providing the best planning solutions for you and your estate.
With more than 120,000 satisfied clients in the UK. We have a proven track record.
Speak with our team today to see how we can help you.
COURT OF PROTECTION SERVICE
Our Estate Planning Consultants will take the time to listen and understand your unique circumstances and what you would like to achieve. Our full advice and recommendation service ensures that your wishes can be fully met
Once you have made up your mind, we will issue you with 'Client Care Letters' fully explaining all our obligations in plain English and take you through the steps of your chosen service and collate all of the information we require. We will also allocate you a dedicated case handler.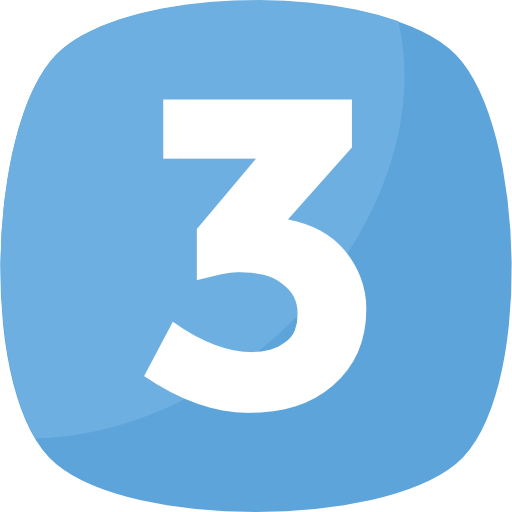 Throughout the process, your dedicated case handler will be in contact with you regularly, so you know how your case is proceeding and keeping you updated and informed at all times. Your dedicated case handler will also be your point of contact should you have any questions along the way.