Conveyancing available with one of the UK's leading Estate Planning companies. Join over 120,000 satisfied clients that have already used our services.
Conveyancing available with one of the UK's leading Estate Planning companies. Join over 120,000 satisfied clients that have already used our services.
Our qualified team is ready and available to discuss your needs. From Estate Planning and Estate Administration to Tax Planning, we provide a fully bespoke service based on your specific needs and requirements
Our Estate Planning Consultants
We have written over 120,000 Wills and have over 30 years of combined specialist experience in the sector. We are, therefore, well qualified to give full advice including complex estate planning and advanced tax planning
All of our services are dealt with by our in-house fully qualified specialist legal teams, unlike many of our competitors who outsource their services to a third party
ABOUT OUR CONVEYANCING SERVICE
Transfer of Title

It can often be beneficial to change the legal or equitable ownership of a property for estate planning purposes or to simply clarify the intended legal position in respect of a beneficial interest in the property. This can be effected by transferring the legal title of a property or producing a Declaration of Trust over the property to protect a beneficial interest.

Our highly trained and qualified team can assist with changing the legal ownership of a property. A transfer is a legal process which results in a change of the legal ownership of a property. Although this mostly occurs where a property is sold it could also be the result of the addition of an owner, or the removal of an owner; or it could be a transfer of property into, or out of, a trust.

Declaration of Trust

A declaration of trust confirms the true ownership of a property in the proportions contributed by each party regardless of the title entries at the Land Registry which show the legal ownership. It allows an individual who isn't named on the legal title to ensure their interest is documented and protected. The declaration of trust can be registered on the property title deeds, alerting future purchasers or other third parties that the legal owner is actually holding the property on behalf of other parties.

It may also be the case that a couple buying a property are doing so by putting in unequal amounts of money. For example, Mr Smith and Miss Jones are buying a property together, but are providing different contributions to the purchase price. They wish their contributions to be reflected in a legal document. Mr Smith is to own 60% and Miss Jones is to own 40%. Upon sale they will get a respective share of the net proceeds. A declaration of trust for tenants in common records each person's contribution and therefore the proportions of the property they own.

First Registration

A first registration of any unregistered property is now compulsory where there is a change of legal ownership. This can be due to a transfer, the death of the legal owner or because the property is being transferred to trustees under the terms of a trust. Whether a registration is compulsory or voluntary, we can assist in drawing up the necessary documentation and submitting the deeds to the Land Registry.

Severance

It can sometimes be prudent, especially as part of your estate planning to sever the tenancy of a jointly held property. If a couple own a property as joint tenants, then after first death, the property is owned 100% by the surviving tenant. This is not always the best outcome and you may wish to ensure your share in a property passes to someone else.

It could well be that you still own a property as joint tenants with an ex-spouse or ex-partner and it would not be your intention to pass your share of the property on to them when you die; but if you were to pass away first, then this is exactly what would happen.

By severing the tenancy you would now own a defined percentage of the property that would pass into your estate following your death and so could now be left via instructions in your Will; thus ensuring that the person or persons you want to inherit your share do so.

Our qualified and highly trained team will be able to advise you accordingly and draft the appropriate paperwork to submit to HMLR to protect your share of the property.
​
Simpler Law is a leader in the field of Estate Planning, Estate Administration and Tax Planning services. With all work dealt with in-house by our qualified and dedicated teams, we are committed to providing the best planning solutions for you and your estate.
With more than 120,000 satisfied clients in the UK. We have a proven track record.
Speak with our team today to see how we can help you.
Our Estate Planning Consultants will take the time to listen and understand your unique circumstances and what you would like to achieve. Our full advice and recommendation service ensures that your wishes can be fully met
Once you have made up your mind, we will issue you with 'Client Care Letters' fully explaining all our obligations in plain English and take you through the steps of your chosen service and collate all of the information we require. We will also allocate you a dedicated case handler.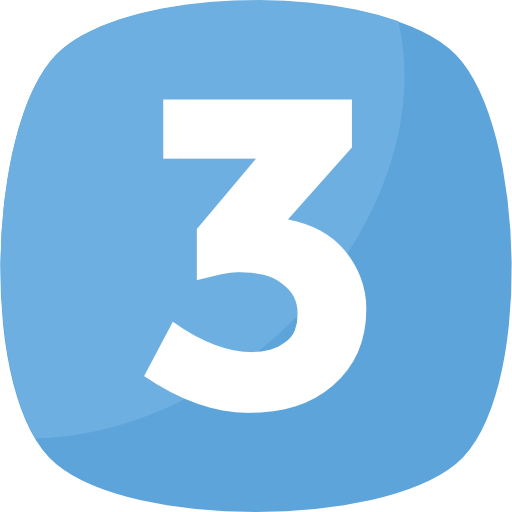 Throughout the process, your dedicated case handler will be in contact with you regularly, so you know how your case is proceeding and keeping you updated and informed at all times. Your dedicated case handler will also be your point of contact should you have any questions along the way